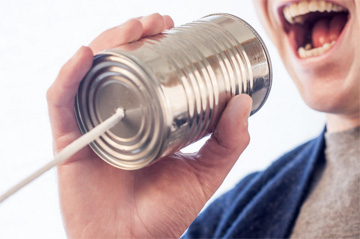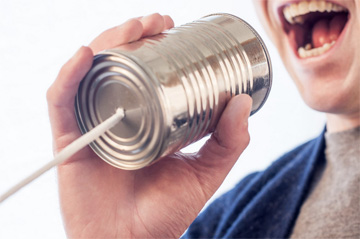 (NewsUSA)

-In the crowded world of social media, many businesses, influencers, and nonprofit organizations are looking for new ways to be heard, without censorship and becoming the product for big tech's complex revenue systems.Breakout, a new free audio app currently raising money via crowdfunding (https://breakoutsocial.com/investors/), represents a unique addition to the social media space that will let users not only connect and share without censorship, but also own and sell their own data.The Breakout platform's features were designed to provide an audio social experience that is simple, predictable, and profitable.Users create a profile and can explore different Breakout Rooms, where people with similar interests can come together and share their ideas. Very soon Breakout will also be able to help connect users to companies that are interested in the user's data, but the users retain control."All of the social media giants sell this data and they keep 100% of revenue, and the user has no say in the transaction," according to the company website."Further, users have no say about to whom that the data will be sold."Breakout allows users to own their own data, and choose what data to sell and at what price.Breakout can be used in many ways by businesses, social media influencers, and nonprofit organizations.
To boost a business. Breakout allows companies to get access to user data the right way for digital marketing initiatives, product planning, and budgeting purposes.
Companies also can LAO use the app for meetings by creating a verified, branded Breakout Room, which has no time limit. Businesses can even monetize their accounts indirectly, as generic data collected from their website "cookies" can be valuable in the global digital marketplace.
To increase fundraising. Non-profit organizations can find a friend in Breakout.
The app allows users to conduct live broadcasts with an in-app donation capture mechanism that helps overcome technical hurdles faced by other online broadcasts. Nonprofits can monetize the passively collected data as users engage with the nonprofit website through Breakout
To increase influence. Social media influencers want flexibility, fun, and also control over their ability to monetize their content.
Breakout's unique B Vault data market exchange keeps data secure, and in the first quarter of 2022, an Influencer Marketplace will help influencers connect with potential sponsors.Also, Room Hosts (users, influencers, and brands) will be able to access the marketplace to connect and collaborate.Visit breakoutsocial.com/investors to learn more about Breakout's value for business, social influence, fundraising, and investing.



Source link