(NewsUSA)

"We invest in you."What's not to like about a company that makes that the theme of this year's National Manufacturing Day – as the Whirlpool Corporation just did – in honoring its 15,000-strong factory workforce spread across plants in Ohio, Iowa, Oklahoma, Massachusetts and Tennessee?Especially, as in this case, when those words are backed up by a bedrock commitment to provide employees with opportunities that are about as coveted as the last drumstick at Thanksgiving.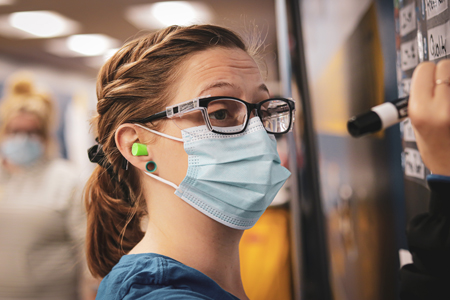 1.Employee advancementAs one of the world's leading major home appliance companies, Whirlpoool Corporation has invested about $4 billion over the last five years into innovation in its American plants, its products, and the people who keep the lines running day in and day out. Credit initiatives like its "Everyday Performance Excellence" system for empowering workers to plan their career development with the help of team leaders.Take Ashley Lehner, for instance. She started out temping as an assembler building doors on the dryer line at Whirlpool Corporation's Marion, Ohio plant in 2010, and steadily worked her way up to now lead its suggestion and knowledge inventory systems. "I worked really hard to become a more valuable asset to the company, and I hope to continue to grow within the organization," says Lehner, who's featured in this video about opportunities at the company.Or Mike Wagers, who went from being an assembly line technician to materials manager at the Tulsa, Oklahoma cooking appliances plant in just a few short years. "I was looking for long-term stability, and this job gave it to me," he says. "The people who've supported me here have been fantastic."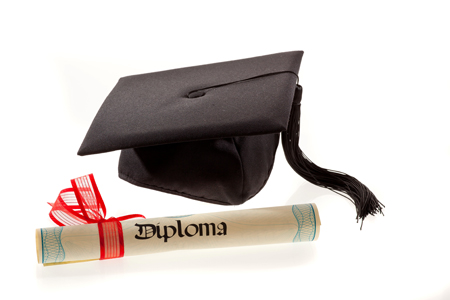 2.Educational reimbursementThe website Comparably.com gives Whirlpool Corporation an "A" for its perks and benefits. And, yes, thankfully for anyone who's checked out the cost of higher education these days, that includes tuition assistance for full-time employees with at least one year of service – whether for an undergraduate, associate or master's degree."It's helping me advance my career," says Joshwa Bachelder, currently in operations at the Findlay, Ohio plant while pursuing an associate degree in business management.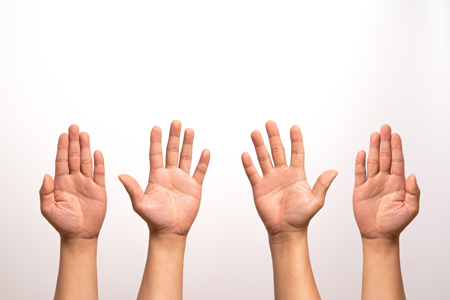 3.VolunteerismHabitat for Humanity. Women's shelters. United Way.Those are just three of the tons of charities and local initiatives Whirlpool Corporation encourages its workers to contribute time and/or money to."Most people want to work for an employer who cares about its employees and also about the people in the local community," says Don Metzelaar, Whirlpool Corporation's vice president of integrated supply chain and quality for North America.In fact, the company reports that one in three employees wind up volunteering.Which translates into 400,312 volunteer hours invested annually."How I benefit when I volunteer in the community is just having a better sense of pride within myself, knowing that I'm giving back to others," says Jenna Jess, a senior cost accountant at the Clyde, Ohio plant, who helped raise money for a local shelter noted for providing services like life-skill classes and job referrals during the up to 60 days people stay there.



Source link