(NewsUSA) -Spring is right around the corner, and after months of being locked inside from the cold winter weather, it's time to get out...
(NewsUSA) - Sponsored News - Despite constant news cycles of rampant data security breaches occurring everywhere from Fortune 500 companies to brand name retailers,...
(NewsUSA) - Small, local newspapers have been valued community resources across the United States for approximately 200 years, but many have faced challenges from...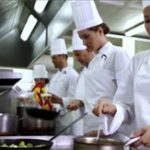 (ZD360) - Anyone who has aging parents knows how frustrating it can be to get them to eat -- never mind eat well.Experts say...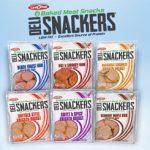 (NewsUSA) - School's out for the summer, which means family fun time and hungry kids home all day. From camp lunches to days by...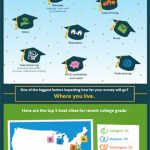 (NewsUSA) - Perhaps the best financial advice for newly minted college grads? At least eight factors -- not just salary -- should be considered...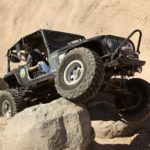 (NewsUSA) - A foursome of four-wheel drive clubs are the winners of the 2016 Outstanding Trails Program sponsored by BFGoodrich Tires, in partnership with...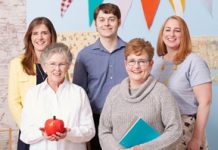 (NewsUSA) -Education is a cornerstone of our culture and society. According to the National Center for Education Statistics, there are more than four million...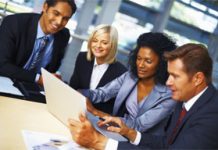 (NewsUSA) - For neophyte companies, business incubators can offer economic space and experienced leadership for entrepreneurs in their critical first years. The reality is...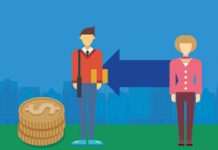 (NewsUSA) - Nearly half of U.S. high school students say they do not know how to establish good credit and more than one-fourth believe...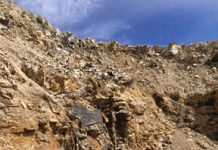 (NewsUSA) - Back in the late 1800s, hordes of miners descended on Colorado's Custer County to seek their fortunes. They staked nearly 100 individual...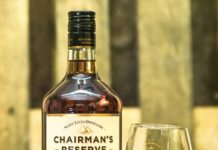 (NewsUSA) - Rum aficionados, rejoice. A classic brand is re-entering the spotlight with a new look.St. Lucia Distillers is re-launching the Chairman's Reserve rum...
(NewsUSA) - Sponsored News - Choosing a healthy lunch doesn't have to be boring or a day-to-day challenge. In fact, there are plenty of...