(NewsUSA) - As energy costs rise, the "green" movement and conservation efforts have become popular topics. Energy-saving recommendations appear daily in the media, and...
(NewsUSA) - The vast majority of seniors today are using the Internet at least once a week to check email, pay bills online and...
(NewsUSA) - Seven out of ten Americans have admitted to working while tired. Nearly one in three say that this happens regularly, according to...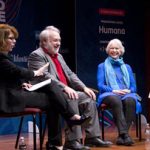 (NewsUSA) - Sponsored News - As Americans age, one element seems to be key for their mental and physical health: optimism. That's the finding...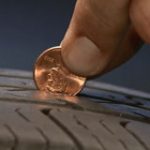 (NewsUSA) - Los neumáticos pueden no ser la primera cosa que usted nota cuando mira un automóvil, sin embargo puede ser el elemento más...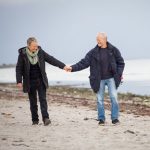 (NewsUSA) - This article is a paid advertisement. The content was provided by One Reverse Mortgage. Today's reverse mortgage has more uses than you...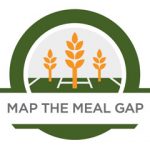 (NewsUSA) - While America may not appear to have the kind of hunger that is pervasive in other countries, that's not to say it...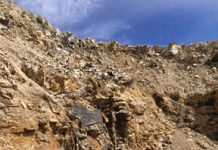 (NewsUSA) - Back in the late 1800s, hordes of miners descended on Colorado's Custer County to seek their fortunes. They staked nearly 100 individual...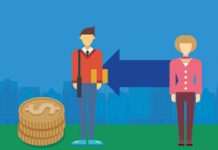 (NewsUSA) - Nearly half of U.S. high school students say they do not know how to establish good credit and more than one-fourth believe...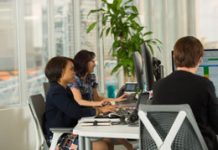 (NewsUSA) - Florida is becoming the modern-day Wall Street for many international and U.S. banking companies. Today there are 141 commercial banks in Florida...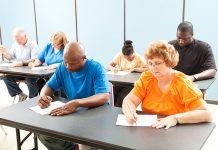 (NewsUSA) - Running a community association can be a rewarding but difficult task -- a minefield for even the most savvy, seasoned and well-intentioned...
(NewsUSA) - This fall, like clockwork, Apple, Inc. will launch its iPhone 8, with yet another new operating system. Added to the mix...
(NewsUSA) - The Greater Fort Lauderdale, Florida area has become a hotbed of new dining options that embrace traditional favorites and current food trends,...