(NewsUSA) - Spring is here, and that means not only getting a jump on your cleaning, but also having a reason to check all...
(NewsUSA) - The phrase 'six degrees of separation,' suggests that only a minuscule measurement is what divides one person from another. Today, the Internet...
(NewsUSA) - There are two things that older adults have in spades these days: time and knowledge. And both make them the perfect match...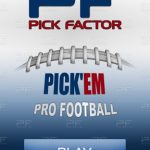 (NewsUSA) - Sponsored News - There are few topics that cause as much heated debate and passion as sports -- especially football. And in...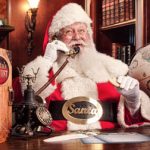 (NewsUSA) - Think there's almost a conspiracy out there to squelch your child's belief in Santa Claus? Technology can help you fight back....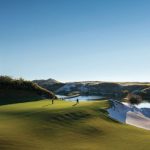 (NewsUSA) - Sponsored News - Customization is trending in the world of golf-buddy trips and resorts are upping their game to accommodate groups who...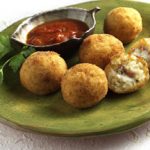 (NewsUSA) -It's been said that risotto waits for no one. And perhaps that is true if you want it fresh, but now you...
(NewsUSA) - If, like many parents, you struggle with what to get your kids for the holidays, consider thinking outside the box and giving...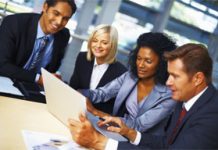 (NewsUSA) - For neophyte companies, business incubators can offer economic space and experienced leadership for entrepreneurs in their critical first years. The reality is...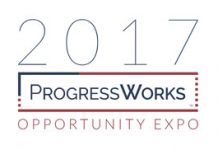 (NewsUSA) - An innovative venture fund is creating opportunities to support the American Dream by providing capital and resources to small businesses. ProgressWorks is...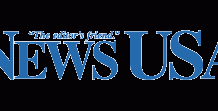 (NewsUSA) - Did you know it takes seven years of higher education, intensive study, and rigorous training to become a doctor of chiropractic?Yep, it's...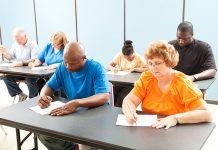 (NewsUSA) - Running a community association can be a rewarding but difficult task -- a minefield for even the most savvy, seasoned and well-intentioned...
(NewsUSA) - It used to be that families sat down at the dinner table and ate their evening meal together. These days, parents are...