(NewsUSA) - Sponsored News - From 3-D technology to bold, bright visuals, animated movies continue to get better with time and this upcoming season...
(NewsUSA) - The phrase 'six degrees of separation,' suggests that only a minuscule measurement is what divides one person from another. Today, the Internet...
(NewsUSA) - In today's digital world, there is no denying the benefits of technology in education. However, despite technology's ability to provide students with...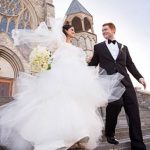 (NewsUSA) - With everything that goes into your wedding day, those once-in-a-lifetime moments will go by in a blur, which is why hiring a...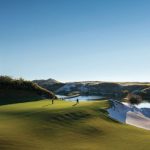 (NewsUSA) - Sponsored News - Customization is trending in the world of golf-buddy trips and resorts are upping their game to accommodate groups who...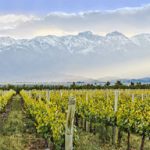 (NewsUSA) - Sponsored News - Wine lover? Nature enthusiast? Both? Argentina and Chile, with unparalleled biodiversity and distinguished wines, are ideal journeys for you!...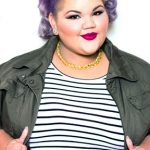 (NewsUSA) - Noticias patrocinadas - Con el Mes de la Herencia Hispana en marcha, los latinos están recibiendo el muy merecido reconocimiento público por...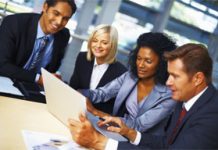 (NewsUSA) - For neophyte companies, business incubators can offer economic space and experienced leadership for entrepreneurs in their critical first years. The reality is...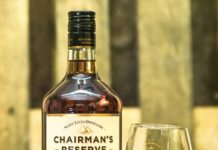 (NewsUSA) - Rum aficionados, rejoice. A classic brand is re-entering the spotlight with a new look.St. Lucia Distillers is re-launching the Chairman's Reserve rum...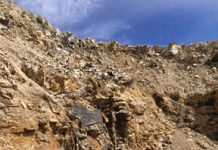 (NewsUSA) - Back in the late 1800s, hordes of miners descended on Colorado's Custer County to seek their fortunes. They staked nearly 100 individual...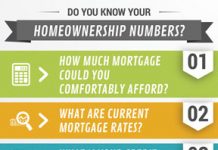 (NewsUSA) - Sponsored News - Mortgage rates have remained low, and home prices are stable or rising in most communities. A September...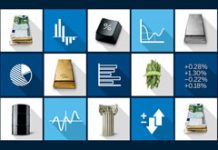 (NewsUSA) - University students around the world can test their trading skills in CME Group's 14th Annual Trading Challenge next month -- and could...
(NewsUSA) - The Greater Fort Lauderdale, Florida area has become a hotbed of new dining options that embrace traditional favorites and current food trends,...