(NewsUSA) - They may not make those "Agony of Defeat" sports reels, but amateur athletes get injured all the time. Maybe it's from an...
(NewsUSA) - Sponsored News - Much has been made about encryption and why it's important to keeping your information safe. Yet, even after massive...
(NewsUSA) - As a pet owner, have you ever had a female dog who always finds the outdoor bathroom during the day, but wets...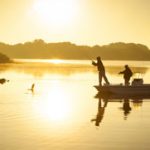 (NewsUSA) - Florida may be best known as a winter- and spring- break getaway, but savvy travelers will tell you that the Sunshine State...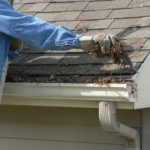 (NewsUSA) -As the warm weather of spring and summer arrives, ambitious and well-intentioned homeowners embark on cleaning, maintenance, and improvement projects that often involve...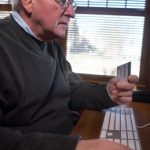 (NewsUSA) - The vast majority of seniors today are using the Internet at least once a week to check email, pay bills online and...
(NewsUSA) - For many gift buyers, the tax refund is that extra paycheck that arrives just in time to pay off holiday bills. ...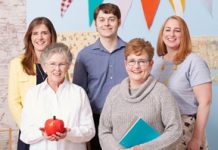 (NewsUSA) -Education is a cornerstone of our culture and society. According to the National Center for Education Statistics, there are more than four million...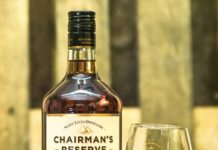 (NewsUSA) - Rum aficionados, rejoice. A classic brand is re-entering the spotlight with a new look.St. Lucia Distillers is re-launching the Chairman's Reserve rum...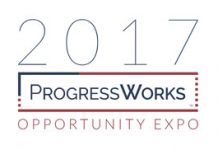 (NewsUSA) - An innovative venture fund is creating opportunities to support the American Dream by providing capital and resources to small businesses. ProgressWorks is...
(NewsUSA) - This fall, like clockwork, Apple, Inc. will launch its iPhone 8, with yet another new operating system. Added to the mix...
(NewsUSA) - If, like many parents, you struggle with what to get your kids for the holidays, consider thinking outside the box and giving...
(NewsUSA) - It used to be that families sat down at the dinner table and ate their evening meal together. These days, parents are...