(NewsUSA) - Summertime brings longer days and ideal driving conditions to much of the United States. However, summer weather can also lull drivers...
(NewsUSA) - It seems that almost anything can be done with a click of a mouse or a downloaded app these days -- including...
(NewsUSA) - Seven out of ten Americans have admitted to working while tired. Nearly one in three say that this happens regularly, according to...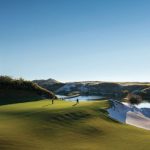 (NewsUSA) - Sponsored News - Customization is trending in the world of golf-buddy trips and resorts are upping their game to accommodate groups who...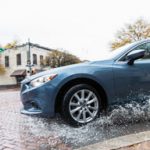 (NewsUSA) - As millions of Americans know, daily commutes can be stressful and monotonous. Couple that with winter weather, and staying alert is paramount--especially...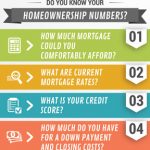 (NewsUSA) - Sponsored News - Mortgage rates have remained low, and home prices are stable or rising in most communities. A September...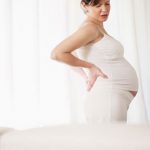 (NewsUSA) - And now the nation's opioid crisis is putting newborn babies at risk. The use of prescription painkillers like OxyContin by women during...
(NewsUSA) - If, like many parents, you struggle with what to get your kids for the holidays, consider thinking outside the box and giving...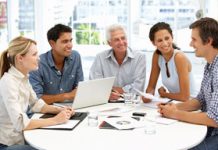 (NewsUSA) - Sponsored News - As the calendar flips to another year, many employees will consider starting the new year on the hunt for...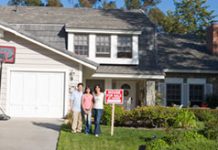 (NewsUSA) - If people wanted their homes to look like all the others on the block, we wouldn't be so obsessed with "curb appeal."...
(NewsUSA) - This fall, like clockwork, Apple, Inc. will launch its iPhone 8, with yet another new operating system. Added to the mix...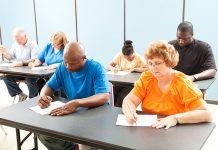 (NewsUSA) - Running a community association can be a rewarding but difficult task -- a minefield for even the most savvy, seasoned and well-intentioned...
(NewsUSA)1. Blazin' Buffalo Potato SkinsIt's the big-game weekend and you're hosting. You want something bold, flavorful, and better for you. Get recipe here.2. Nutty...