(NewsUSA) - For many homeowners, the backyard is not at the forefront of their home-design plans. But procrastination can be an advantage when it...
(NewsUSA) - Sponsored by GAF-You're about to shell out a significant amount of money to upgrade your house, and the choices make your...
(NewsUSA) - While America may not appear to have the kind of hunger that is pervasive in other countries, that's not to say it...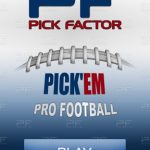 (NewsUSA) - Sponsored News - There are few topics that cause as much heated debate and passion as sports -- especially football. And in...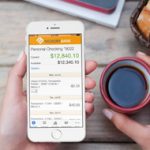 (NewsUSA) - It seems that almost anything can be done with a click of a mouse or a downloaded app these days -- including...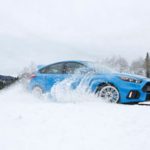 (NewsUSA) - Walking in a winter wonderland may inspire warm feelings, but winter driving has the opposite effect. Winter driving can be challenging, but...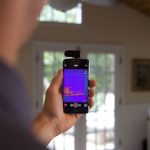 (NewsUSA) - Sponsored News - It seems as if there is nothing a smartphone can't do these days. It can get you where you...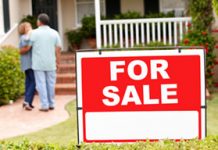 (NewsUSA) - Insider tips -- who doesn't love a good (legal) one? And when it comes to buying or selling a house, it...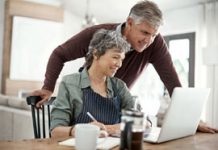 (NewsUSA) - This article is a paid advertisement. The content was provided by One Reverse Mortgage. Homeowners who are 62 (the youngest eligible age...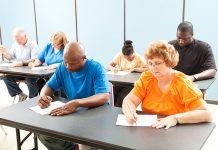 (NewsUSA) - Running a community association can be a rewarding but difficult task -- a minefield for even the most savvy, seasoned and well-intentioned...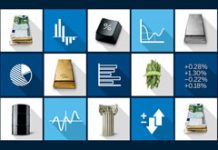 (NewsUSA) - University students around the world can test their trading skills in CME Group's 14th Annual Trading Challenge next month -- and could...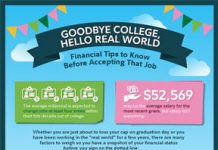 (NewsUSA) - Perhaps the best financial advice for newly minted college grads? At least eight factors -- not just salary -- should be considered...
(NewsUSA) - Sponsored News - Choosing a healthy lunch doesn't have to be boring or a day-to-day challenge. In fact, there are plenty of...