(NewsUSA) - Es imposible ignorar las caras pintadas, las vestimentas tradicionales y las deliciosas recetas típicas del Día de los Muertos. Considerada una de...
(NewsUSA) - Sponsored News - Encryption and controversy seem to go hand in hand lately in the technology community. Case in point: When The...
(NewsUSA) - Libraries are no longer just spaces filled with books and movies to borrow. They are places of wonder and imagination and, if...
(NewsUSA) - For many gift buyers, the tax refund is that extra paycheck that arrives just in time to pay off holiday bills. ...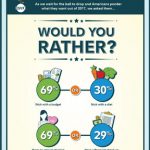 (NewsUSA) - You may say your 2017 New Year's resolution is to cut back on sweets, but is that truly what you want most...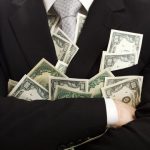 (NewsUSA) - Just started a new job with an employer who thinks you're as visionary as Steve Jobs? Or maybe you're between gigs...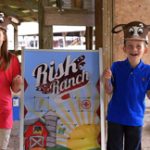 (NewsUSA) - CME Group has once again partnered with National 4-H Council to sponsor the interactive and educational Commodity Carnival, which will visit 120...
(NewsUSA) - This fall, like clockwork, Apple, Inc. will launch its iPhone 8, with yet another new operating system. Added to the mix...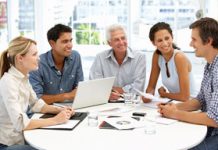 (NewsUSA) - Sponsored News - As the calendar flips to another year, many employees will consider starting the new year on the hunt for...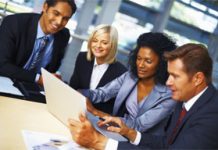 (NewsUSA) - For neophyte companies, business incubators can offer economic space and experienced leadership for entrepreneurs in their critical first years. The reality is...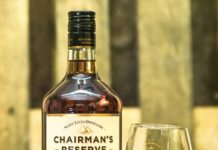 (NewsUSA) - Rum aficionados, rejoice. A classic brand is re-entering the spotlight with a new look.St. Lucia Distillers is re-launching the Chairman's Reserve rum...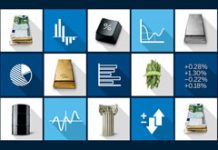 (NewsUSA) - University students around the world can test their trading skills in CME Group's 14th Annual Trading Challenge next month -- and could...
(NewsUSA) -It's been said that risotto waits for no one. And perhaps that is true if you want it fresh, but now you...