(NewsUSA) - Sponsored News - Many older adults want to remain in their homes as they continue to enjoy good health and independence. However,...
(NewsUSA) - The vast majority of seniors today are using the Internet at least once a week to check email, pay bills online and...
(NewsUSA) - And now the nation's opioid crisis is putting newborn babies at risk. The use of prescription painkillers like OxyContin by women during...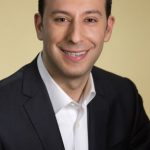 (NewsUSA) - "The customer always comes first" should be every company's mantra. However, a lot of companies say it, but don't act on it....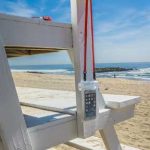 (NewsUSA) -Spring is right around the corner, and after months of being locked inside from the cold winter weather, it's time to get out...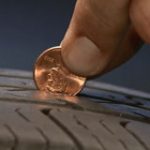 (NewsUSA) - Los neumáticos pueden no ser la primera cosa que usted nota cuando mira un automóvil, sin embargo puede ser el elemento más...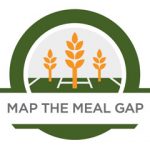 (NewsUSA) - While America may not appear to have the kind of hunger that is pervasive in other countries, that's not to say it...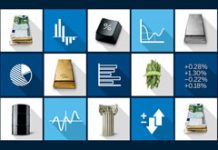 (NewsUSA) - University students around the world can test their trading skills in CME Group's 14th Annual Trading Challenge next month -- and could...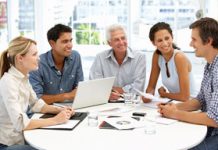 (NewsUSA) - Sponsored News - As the calendar flips to another year, many employees will consider starting the new year on the hunt for...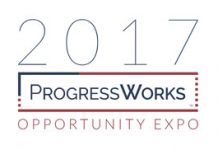 (NewsUSA) - An innovative venture fund is creating opportunities to support the American Dream by providing capital and resources to small businesses. ProgressWorks is...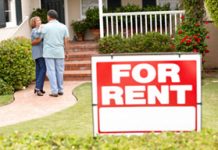 (NewsUSA) - If your vacation home has started to become more of a financial headache than a refuge, it might be time to consider...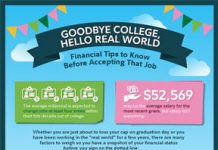 (NewsUSA) - Perhaps the best financial advice for newly minted college grads? At least eight factors -- not just salary -- should be considered...
(NewsUSA) - Forget low-carb diets and Atkins; those sweet, succulent spuds are once again finding their place among meat and vegetables at the dinner...