(NewsUSA) - For many homeowners, the backyard is not at the forefront of their home-design plans. But procrastination can be an advantage when it...
(NewsUSA) - It seems that almost anything can be done with a click of a mouse or a downloaded app these days -- including...
(NewsUSA) - There are two things that older adults have in spades these days: time and knowledge. And both make them the perfect match...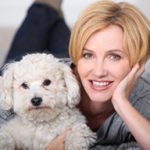 (NewsUSA) - By gaining a better understanding of the allergies caused by pets, you may be able to find a healthier coexistence with your...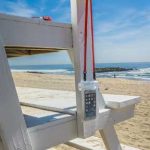 (NewsUSA) -Spring is right around the corner, and after months of being locked inside from the cold winter weather, it's time to get out...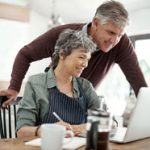 (NewsUSA) - This article is a paid advertisement. The content was provided by One Reverse Mortgage. Homeowners who are 62 (the youngest eligible age...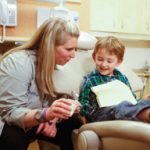 (NewsUSA) - We all want our kids to have movie-star smiles as adults. As parents, this means knowing how to protect their teeth when...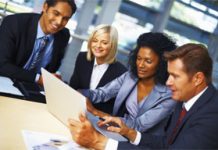 (NewsUSA) - For neophyte companies, business incubators can offer economic space and experienced leadership for entrepreneurs in their critical first years. The reality is...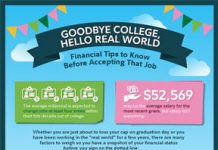 (NewsUSA) - Perhaps the best financial advice for newly minted college grads? At least eight factors -- not just salary -- should be considered...
(NewsUSA) - If, like many parents, you struggle with what to get your kids for the holidays, consider thinking outside the box and giving...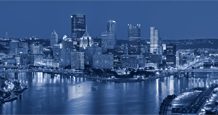 (NewsUSA) - Many companies have recognized the road to their success runs through Pittsburgh. Popular brands like American Eagle Outfitters and Dick's Sporting Goods...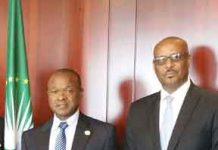 (NewsUSA) - A small Virginia business that will help create manufacturing jobs in U.S and energy development in Ethiopia praised President Trump for his...
(NewsUSA) -It's been said that risotto waits for no one. And perhaps that is true if you want it fresh, but now you...