(NewsUSA) - Before you open your pool for the season or whenever you close it down, you should be aware of a hidden...
(NewsUSA) - America's economic engine is fueled by innovation. The ideas and inventions that emerge from researchers' labs or the garages of budding entrepreneurs...
(NewsUSA) - A real-life David and Goliath battle is brewing in California wine country, as smaller wineries fight to compete against behemoth wine companies--corporations...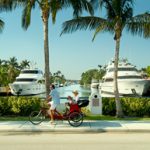 (NewsUSA) - Sponsored News - Are you thinking about planning a Florida vacation? The greater Fort Lauderdale area is among the most popular South...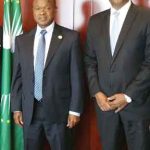 (NewsUSA) - A small Virginia business that will help create manufacturing jobs in U.S and energy development in Ethiopia praised President Trump for his...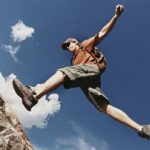 (NewsUSA) - Sponsored News - Most Americans agree that spending time outdoors can enhance their physical and mental health. A recent online survey, conducted...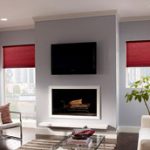 (NewsUSA) - The holiday season is right around the corner, which makes this the perfect time to spruce up your home before entertaining friends...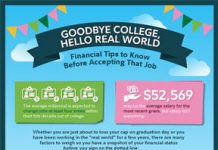 (NewsUSA) - Perhaps the best financial advice for newly minted college grads? At least eight factors -- not just salary -- should be considered...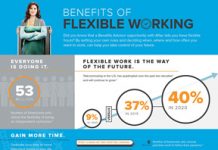 (NewsUSA) - Within the past two decades, job opportunities that offer telecommuting options have quadrupled, and as technology advances, that number will continue to...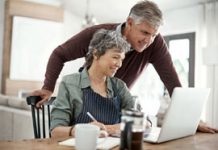 (NewsUSA) - This article is a paid advertisement. The content was provided by One Reverse Mortgage. Homeowners who are 62 (the youngest eligible age...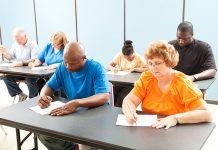 (NewsUSA) - Running a community association can be a rewarding but difficult task -- a minefield for even the most savvy, seasoned and well-intentioned...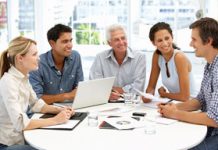 (NewsUSA) - Sponsored News - As the calendar flips to another year, many employees will consider starting the new year on the hunt for...
(NewsUSA) - Sponsored News - Choosing a healthy lunch doesn't have to be boring or a day-to-day challenge. In fact, there are plenty of...